Stempel / Stamp: Transparent Transparent stamp: Zentangle birds
Transparent stamp:
Zentangle bird,
95x70 mm
Remove the motif from the foil, stick it on an acrylic block and use their Lieblingststempelfarbe. only place and stamped now. After use, clean the stamp and stick back on the film for storage.
Inspiration: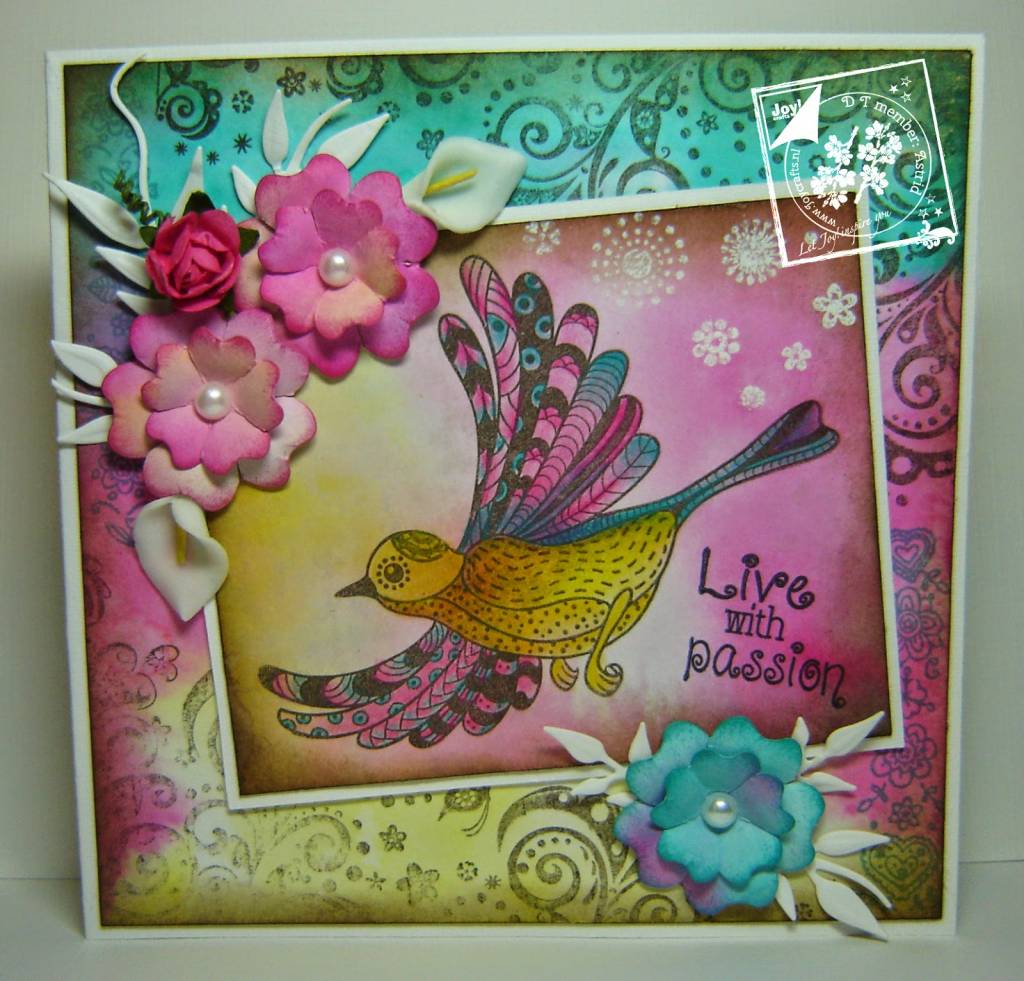 No specifications found...
Checkout has been disabled: WE MOVED "www.Hobby-crafts24.eu"