Stempel / Stamp: Transparent Transparent Stamp: Fairy Bridge (Fairybridge)
Transparent stamp:
Fairies bridge
dreamlike stamp designs
from the UK
Size approx .: 9 cm x 6 cm
Create magical scenes, birthday cards, souvenirs, Mini Books, Scrapbookingalben, candles and much more.
Inspiration: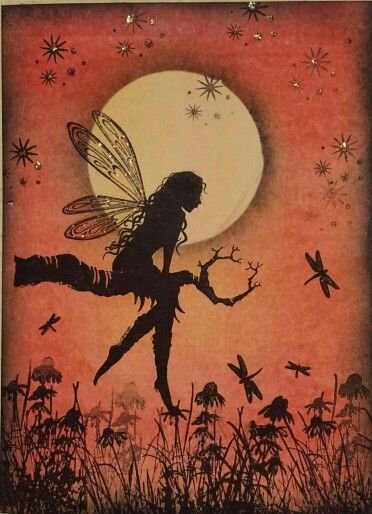 No specifications found...
Checkout has been disabled: WE MOVED "www.Hobby-crafts24.eu"