Devices
Devices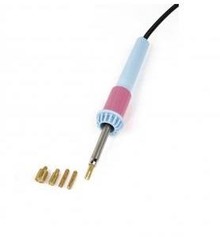 Place stones on fabric. Cover with ironing paper and iron with the iron under slight pressure. Again on iron inside out with ironing paper. Washable left at 30 ° C Schonwaschgang.Sicher and durable attach it to: - Fabric Leather ceramic ...
€26,99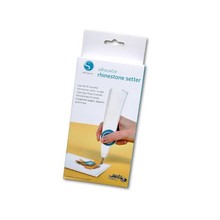 Spicing: gloss and glitter! To manually fix rhinestones, with Strasapplikator. For ornaments on fabrics, leather, glass, paper, wood and plastic. Ideal for areas that have fun at crafting and fashion. The Strassste ...
Checkout has been disabled: WE MOVED "www.Hobby-crafts24.eu"