Products tagged with decoupage Servietten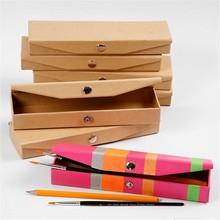 Very popular with children! Pencil case made of strong paper mache, for paint, decorate, decoupage and many other Basteltechnieken.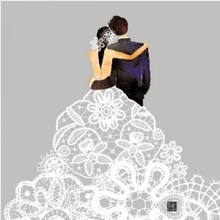 Napkins, designer napkins, lunch napkins of paper and design of three-ply tissue printed with light-genuine food colors. Chlorine bleached. Packed size corresponds to 33 x 33cm designed. A pack contains 5 napkins.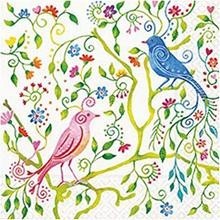 Designer napkins, size 33x33 cm, birds of paradise, 5 pieces
Checkout has been disabled: WE MOVED "www.Hobby-crafts24.eu"