chalk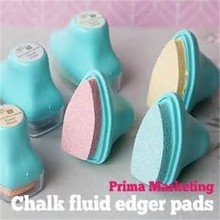 Liquid chalk ink from Prima Marketing. This great little Tintenpads are perfectly suited to paper edges and corners to paper "distressen", also suitable to stamp designs ...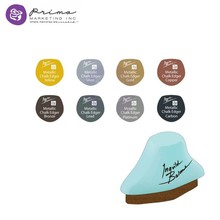 amazing metallic effect of! very rich Inkfarbe, to design your scrapbooking projects, cards, collages and much more! Chalk Edger Metallic
Checkout has been disabled: WE MOVED "www.Hobby-crafts24.eu"