Kinder Bastelsets / Kids Craft Kits Stamp of foam rubber: Sport, a total of 12 designs
6 stamp made of foam rubber,
Sports,
Designs front and back,
D: 7.5 cm, thickness 2.5 cm
a total of 12 designs
Stamp made ​​of foam rubber with motif on both sides pack of 6 assorted stamps.
Dab stamp with children Malfarbe, or Stempelink and used on various projects, also on wood boxes !! Power for the children a lot of fun and creative thinking! An idea for at children's birthday parties, children's holiday etc ..

Crafting Example: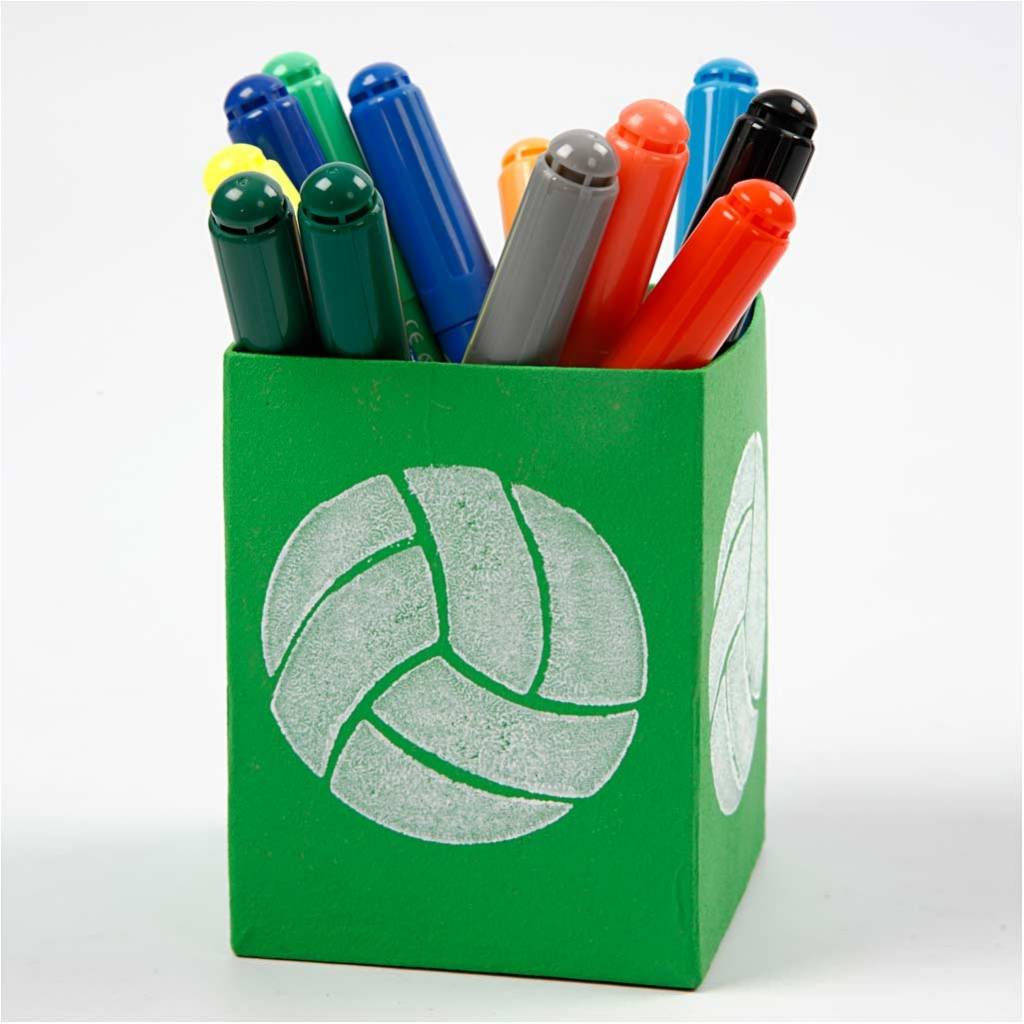 No specifications found...
Checkout has been disabled: WE MOVED "www.Hobby-crafts24.eu"