IndigoBlu Stamp A6: Miss Austen, 140x110mm
Stamp A6:
Miss Austen,
140x110mm
This stamp motif is perfect for the technology with Indigo Mega flock! These rubber stamp is also suitable for all other Stempeltechnicken.
Instructions and various techniques with Indigoblu you will find example HERE
Deco Impression: Stamp with Indigoblu technology: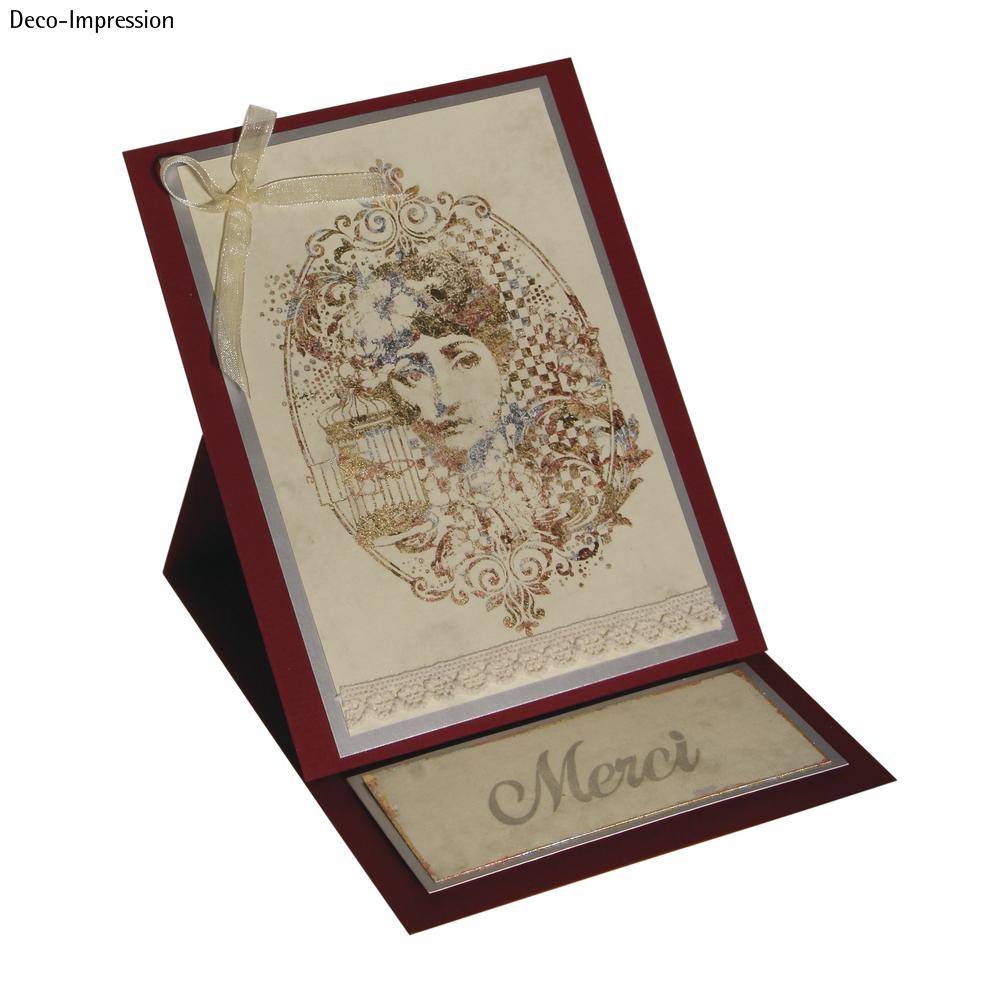 No specifications found...

Video's with various techniques can be found here with us. This pack beiinhaltet all for this great technology. IndigoBlu starter. This Indigoblu can be applied to paper, cardboard, fabric, MDF, wood, etc ..!

Deco metal flakes Autumn Blaze, 1.5 g of tin

Deco metal flakes Chariot of Fire, can 1,5g
Checkout has been disabled: WE MOVED "www.Hobby-crafts24.eu"