GIESSFORM / MOLDS ACCESOIRES Casting powder Raysin 100, white, bag 1 kg
Casting powder Raysin 100,
White,
Bag 1 kg
to pour into molds,
Air-curing, odorless
The molding compound of good quality is especially ideal for smaller items such as figurines, reliefs, decorative hangers, etc. A good product for all hobbyists.
Inspiration: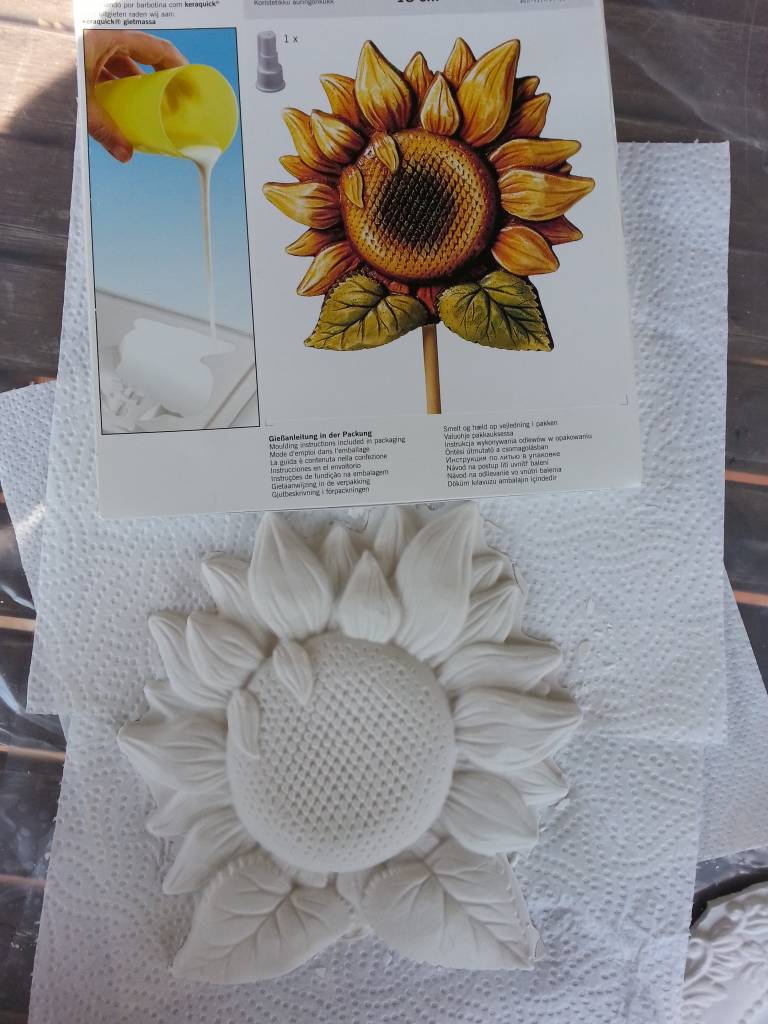 No specifications found...
Checkout has been disabled: WE MOVED "www.Hobby-crafts24.eu"