Findings and beads
Findings and beads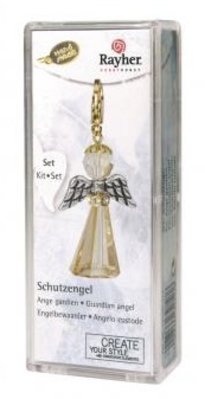 The certain amount of luck can now give away ... This sparkling guardian angels accompany you anywhere and give you dazzling moments. Whether for a birthday or the new year, whether as a gift for yourself or others - with this gorgeous ...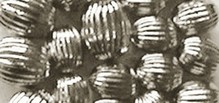 Grooves pearls, silver, 8mm 1 Box = 18 pieces
Checkout has been disabled: WE MOVED "www.Hobby-crafts24.eu"