Prima Marketing und Petaloo Fabrics flowers by Prima Marketing, 4 pieces, Oceana
Out of Stock
Fabrics flowers by Prima Marketing,
4 pieces ,
Size between 3.81 - 6,35cm,
Oceana,
Prima Marketing
for designing labels, adorned with a picture and this little pretty flowers. for card making, scrapbooking, collage and other creative projects.
inspirations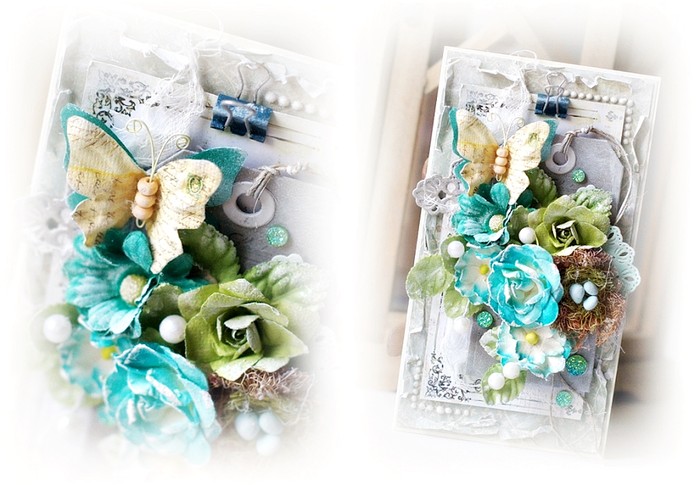 Notice
Merken
No specifications found...
Checkout has been disabled: WE MOVED "www.Hobby-crafts24.eu"