Prima Marketing und Petaloo Flowers from Prima Marketing, 6 pieces - Copy
Flowers from Prima Marketing,
6 Pieces,
Size between 3.81 to 5.08 cm,
in 6 color,
Prima Marketing
for designing labels, adorned with an image and this pretty little flowers. for card making, scrapbooking, collage and other creative projects.
Great Ideas with flowers from Prima Flowers on Labels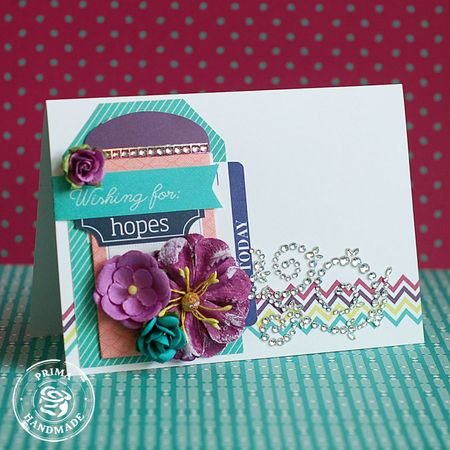 No specifications found...
Checkout has been disabled: WE MOVED "www.Hobby-crafts24.eu"