DESIGNER BLÖCKE / DESIGNER PAPER Patterned metallic box, 10 sheets, 230gr
Metallic patterned cardboard,
10 sheets,
assortiment
230gr
Great for stamping and punching !!
Great 3D embossing stencils can be found HERE
Below is an instance with the red metallic box: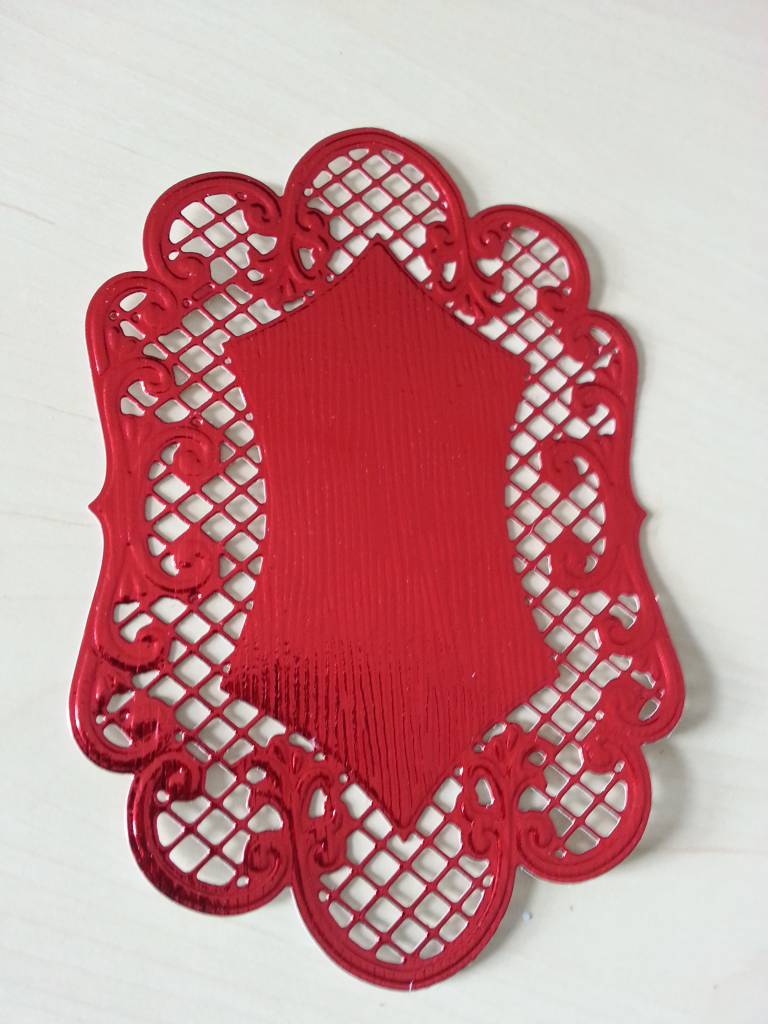 No specifications found...
Checkout has been disabled: WE MOVED "www.Hobby-crafts24.eu"