Stanzbogen
3D sheets punched, A4, 170gr and images arc for cutting Studio Light, Joy Crafts, Marianne Design, Reddy Cards and many more.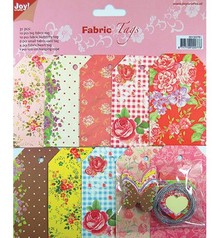 Joy Crafts, nostalgic fabric labels tags, 30Stück sorted, 6013-0781, labels with padded fabric!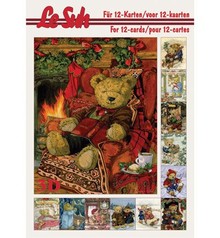 Le Suh 3D A5, Beren decoupage sheets.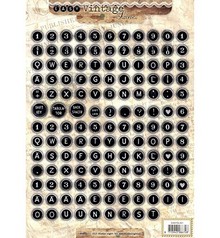 MDF and paper bird house for decoration, 17cm, bird house craft kit.
Checkout has been disabled: WE MOVED "www.Hobby-crafts24.eu"