craft accessories
Supplies
Heat gun, hole punch, glue, etc..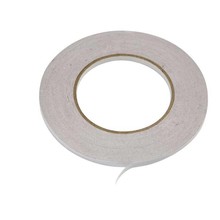 Adhesive for loving detail work. Super clean and extra strong adhesive force. Bonds metal, plastic, powder, paper, etc ... on paper and board.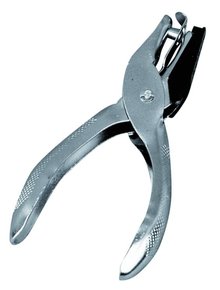 This accessory must for every creative hobbyists budget! Whether scissors, cutting mats, rulers and more - these little helpers facilitate creative work. You will not want to miss this! for scrapbooking, card making and ...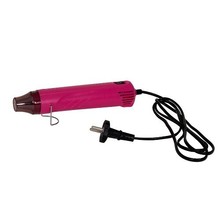 Heat gun, heat gun 1 Stck.Zum drying or heating of shrink film, paintings and other materials. For embossing, durh the heat of Embossingspulver on previously stamped designs, melt this Pul ...
Hobby, Crafts and Paperdesign