Punching and embossing machine + accessories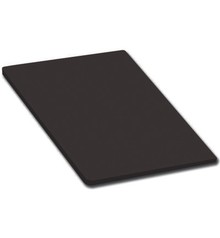 The Sizzix Premium Crease Pad prevents the embossed lines, fold lines when punching punched with through. It is used instead of a cutting board. Sizzix accessories, die "premium crease pad" for Sizzix Big Shot.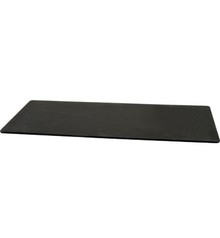 Long Silikonmattefür Bigz XL cutting stencils, embossing motifs include-- Big Sho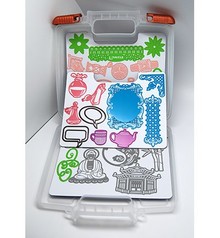 convenient storage for your cutting dies
€16,55
Checkout has been disabled: WE MOVED "www.Hobby-crafts24.eu"