Tilda Designer papers and other
Tilda Designer papers and other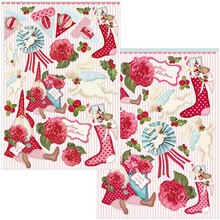 Only 1 Set stock. 30 x 21cm, with herliche, Tilda Christmas motifs. This set includes 4 printed sheets (each 2 per design) with which one can beautify etc. wonderful menus, greeting cards, book covers.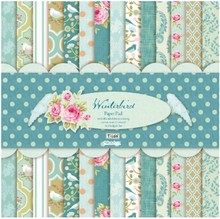 with romantic Shabby-Chic Touch. 25 double-sided sheets, 305 x 305 mm. 230 gr. 8 x 3 designs. Acid / lignin free. Winter Birds Collection
€25,55
Checkout has been disabled: WE MOVED "www.Hobby-crafts24.eu"