Objekten zum Dekorieren / objects for decorating NEW: MDF photo frame, 11 subjects
MDF photo frame,
11 subjects,
280 x 280 x 9mm
Very nice, strong photo frames!
suitable for painted, glued, to the design with images and Scrapbooking, also as an album.
Idea: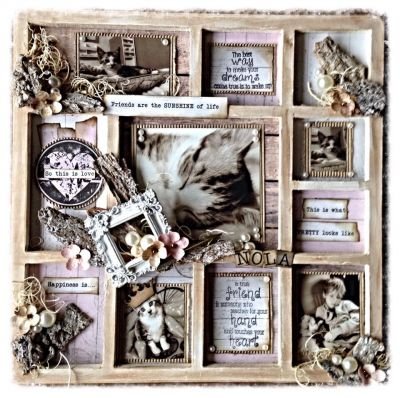 Merken
Merken
No specifications found...
Checkout has been disabled: WE MOVED "www.Hobby-crafts24.eu"