Schrumpfolien
Schrumpfolien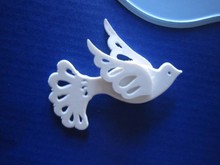 Shrink film 5 sheet of tracing. This film can be decorated, kan stamped with current Stanzmaschien. When heated, it shrinks to its original size 1-3 .. Cut a hole into it and make - Warning: also shrinks the hole ....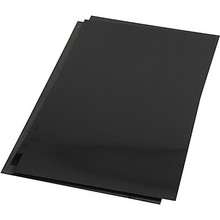 SPECIAL 20x30 cm, matt black, 4 leaf. Make your own embellishments with shrink film: this film can be decorated, kan cut with the Cuttlebug or Sizzix, and when heated it shrinks on 1-3 of Originalgröß. 4 Schrump ...
Checkout has been disabled: WE MOVED "www.Hobby-crafts24.eu"