New: 3D lace
3D lace
Size 15 x 11.5 cm
Borders of self foam tips, easily removable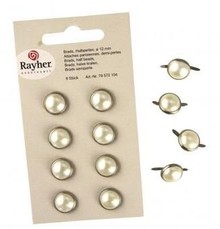 Brads with half pearls-head give cards and paper look elegant and put every piece of art in no time especially in the scene! The ease of use and the wide range of applications make them essential for all creative paper Künstle ...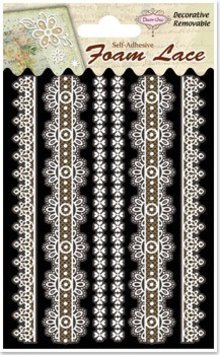 Size 15 x 11.5 cm, borders from self foam tips, 3D tips
€3,50
Checkout has been disabled: WE MOVED "www.Hobby-crafts24.eu"