GIESSFORM / MOLDS ACCESOIRES Mold: Picture Frames
mold:
Picture Frame,
6 designs
6.5 to 8 cm.
These molds are also suitable for soap, and Schocolade- Eisgießen.
Very elastic, frost and heat.
Ideal for casting with casting powder.
After air drying, they are paintable with water color,
Gloss, gloss or matt lacquer.
After removal from the mold, it's go Decorate:
For painting the castings to Malfarbe, chalk paint and many other techniques are suitable. Even a hint of Deco-Metal finished the castings and lets them shine. Finally, apply a protective varnish.
impression: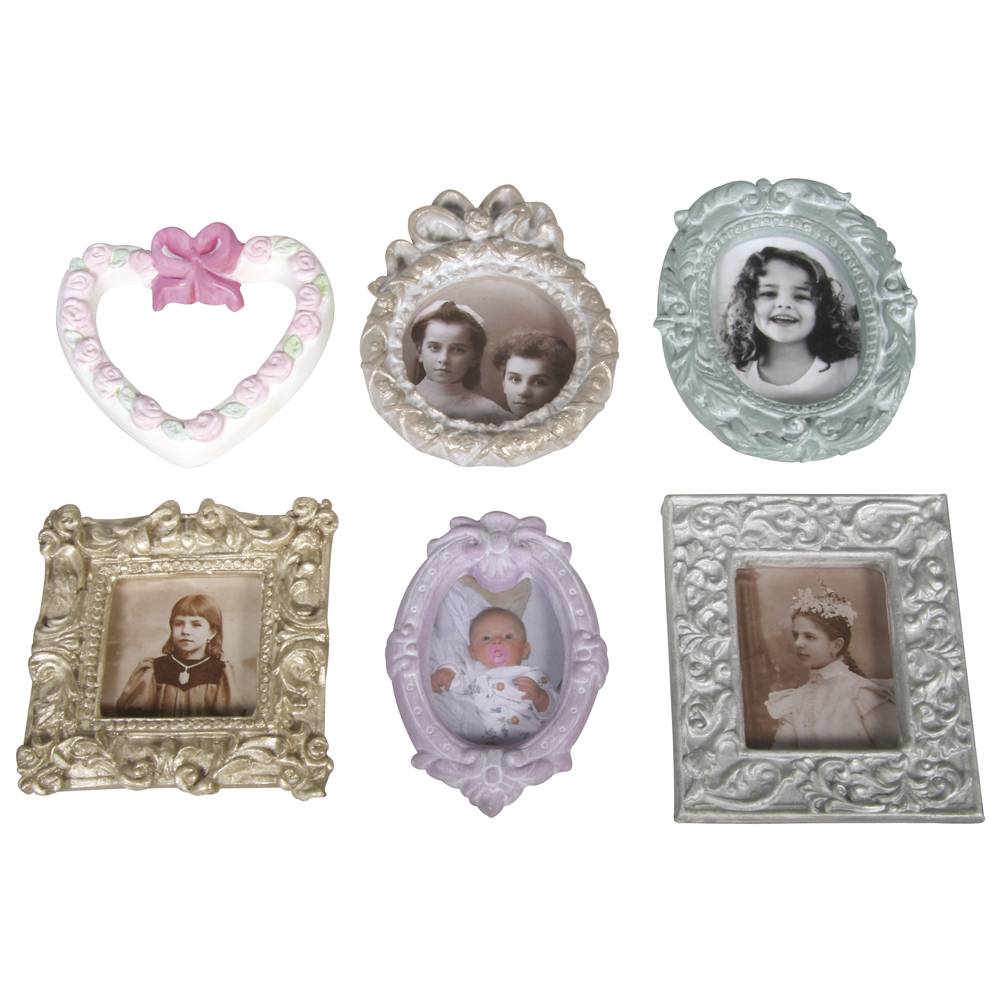 No specifications found...
Checkout has been disabled: WE MOVED "www.Hobby-crafts24.eu"