Marianne Design Punching and embossing templates Intricate decorative frame
Cutting and embossing stencils,
Creatables,
Intricate decorative frame,
5 template
Largest 150 x 140 mm
The templates are designed for use with a conventional punching machine. They are suitable for card making, scrapbooking, etc.
impression: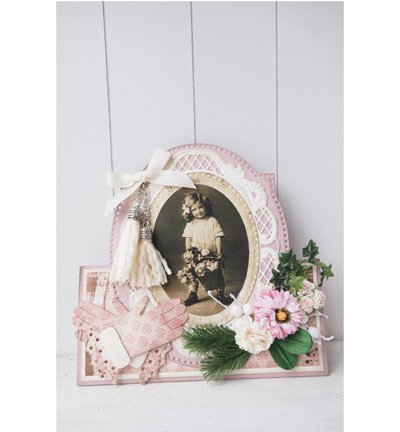 No specifications found...
Checkout has been disabled: WE MOVED "www.Hobby-crafts24.eu"