DESIGNER BLÖCKE / DESIGNER PAPER PK9097 Vintage Christmas Paper Bloc
Vintage Christmas Paper Bloc,
Marianne Design,
A5,
8 x 4 motifs,
32 sheets
Below, we have compiled find the materials for designing the sample card: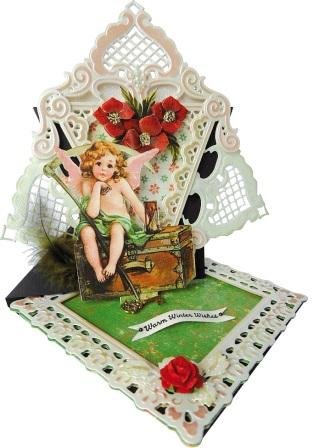 No specifications found...

Cutting and embossing stencil, Marianne Design, equipment for all common embossing combination with most embossing and cutting machines they can use these templates both embossing and cutting! Quite simply can ausgeschnit whole motives ....
Checkout has been disabled: WE MOVED "www.Hobby-crafts24.eu"