Joy!Crafts und JM Creation Joy Crafts, cutting and embossing stencil Mery stencil flower structure.
Joy Crafts,
Mery stencil flower, building,
Cutting and embossing stencils
With 3D glue these pretty flowers, simple and quick to make and look very classy! 3D glue you will find HERE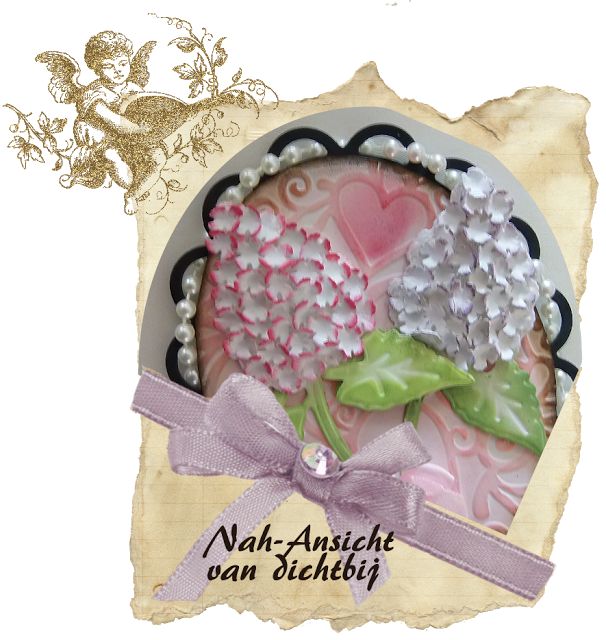 No specifications found...
Checkout has been disabled: WE MOVED "www.Hobby-crafts24.eu"