DESIGNER PAPER AND ACCESOIRES
Designer paper and Accessories from the Heartfelt Collection (USA)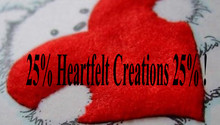 Special discount of 25% !! ON We ship stock HEARTFELT CREATIONS items from the USA! This special offer is valid until 31.01.2017 INCLUSIVE 24 hours !! Only then FUNKTIONIEERT ES: simply following RABAT ...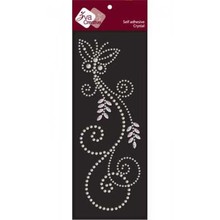 To design on cards, scrapbooking and many other your projects!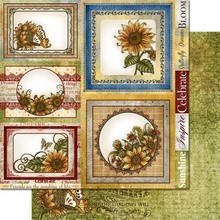 Special discount 25% !! the price of 25% will be deducted again! JUST THIS DISCOUNT CODE IN BASKET TAKE: "HEARTFELT25%" Designer Paper "Classic Sunnflower" precious and drawn amazing! The Classic Sunflower Paper Collection transports you i ...
Checkout has been disabled: WE MOVED "www.Hobby-crafts24.eu"