Heartfelt Creations aus USA HEARTFELT stamp, romantic branch with leaves + Text
HEARTFELT stamp, romantic branches with leaves.
LIMITED

EXCLUSIVE HEARTFELT from the USA!
Rubber stamp,
5 designs
Branch with leaves about 8.0 x 6.5 cm x 1.5 cm sheets are between 2.0 and 3.0 x 2.5 cm, 4 text stamp
"Have a .."
"Beautiful Day"
"Wonderful Birthday"
"You are the flower in my garden"
Project example: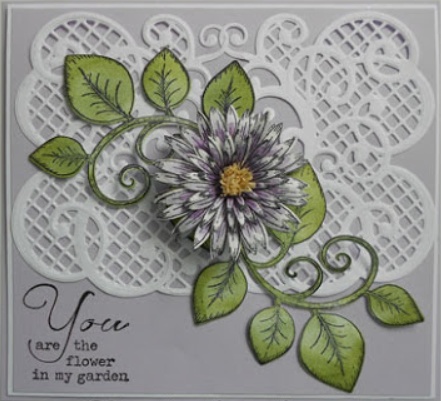 No specifications found...
Checkout has been disabled: WE MOVED "www.Hobby-crafts24.eu"