BILDER / PICTURES: Studio Light, Staf Wesenbeek, Willem Haenraets Gestantzte A4 3D sheet, vintage bird house
Gestantzte A4 3D sheet,
Bird House Vintage
to design a 3D decorative birdhouses, cute decoration for inside the apartment, window decorations, table decorations.
Also very nice as a small gift as a gift for any occasion with eg in a bill.
Design example: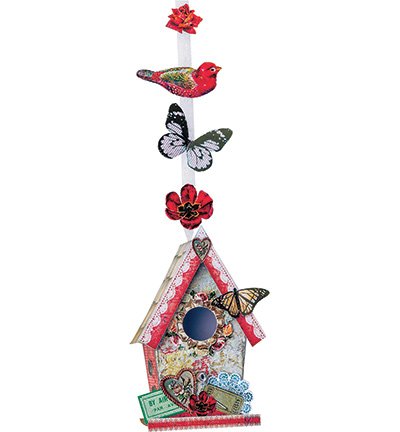 No specifications found...
Checkout has been disabled: WE MOVED "www.Hobby-crafts24.eu"