Exlusiv Deluxe Bastelset with A4 punched arches, great pictures and Luxury Designer cardboard "My Fair Lady" Set No.3
Deluxe Bastelset with great pictures and punched Paper "My Fair Lady"
The set includes beautiful A4 cardboard effect and stamping images!
self-design of 2-3 pretty Lady Cards and Labels. Luxury punching images in vintage style, with silver and gold effects! Create this noble cards for various occasions, for friends or as a pretty decoration!
The comprehensive kit contains:
pretty punched images with frame, with silver and gold effects,
1 x 300gsm A4 Background sheets
1 x A4 350gsm card paper printed card stock card paper,
Dekoband in matching color,
Pearl ribbon, cream,
2 Ziersticker to decorate the cards,
Adhesive beads,
2 dual card in silver color!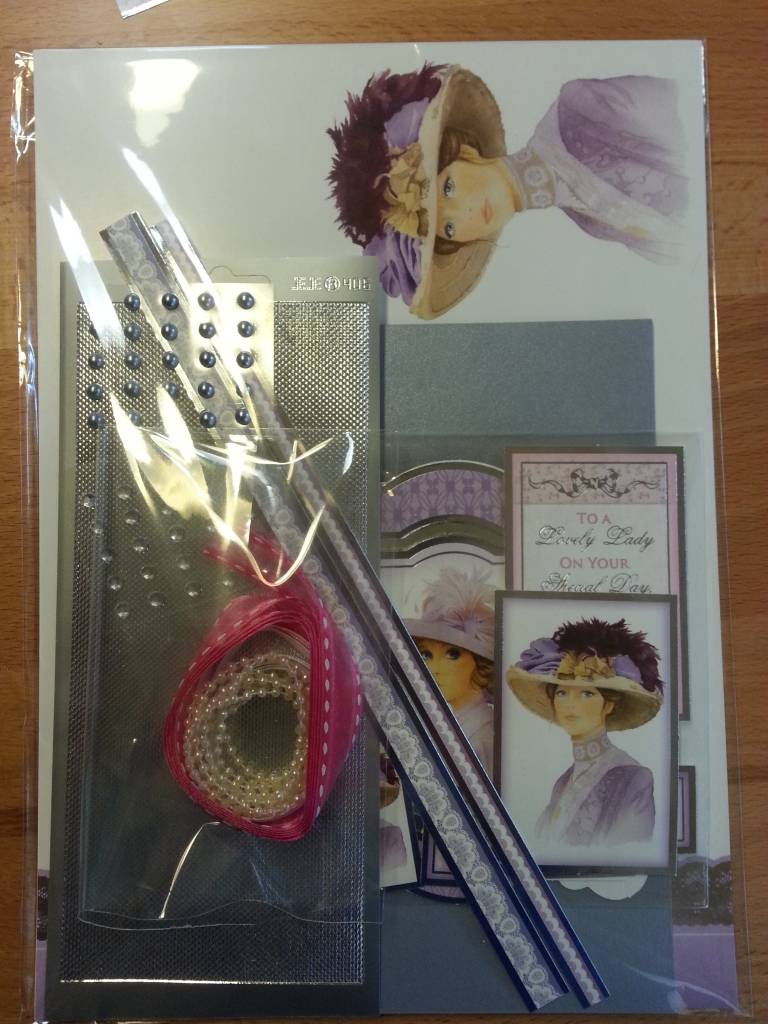 Design example: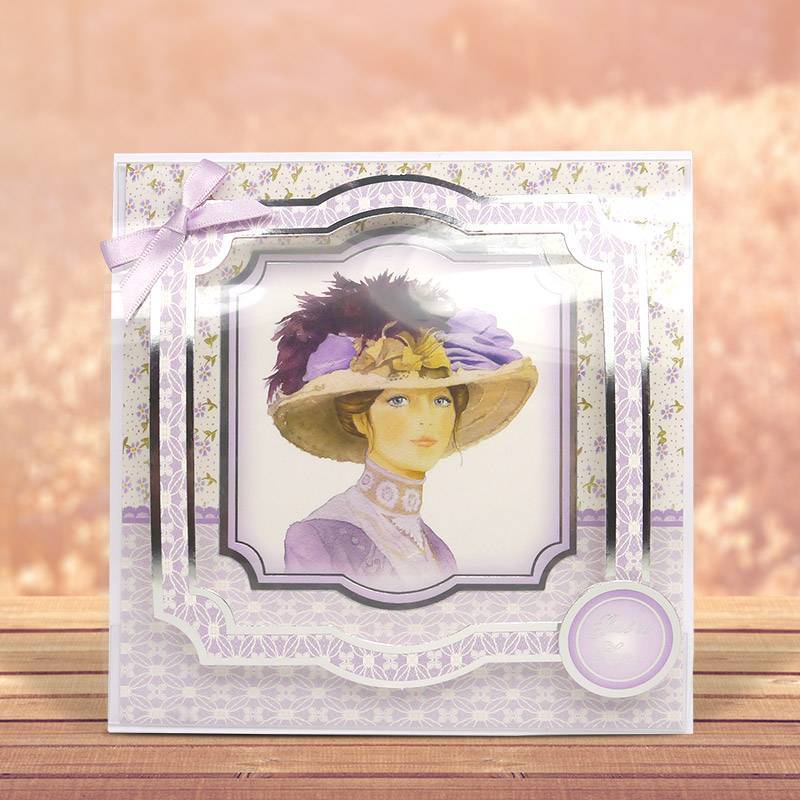 No specifications found...
Checkout has been disabled: WE MOVED "www.Hobby-crafts24.eu"