Marianne Design Embossing and Schneideshablone, template Craftables "Angel with Banner" CR1233
Marianne Design,
Stamping and embossing stencil Craftables
Angel with Banner "CR1233"
Large collection of Marianne design!
Decoration example: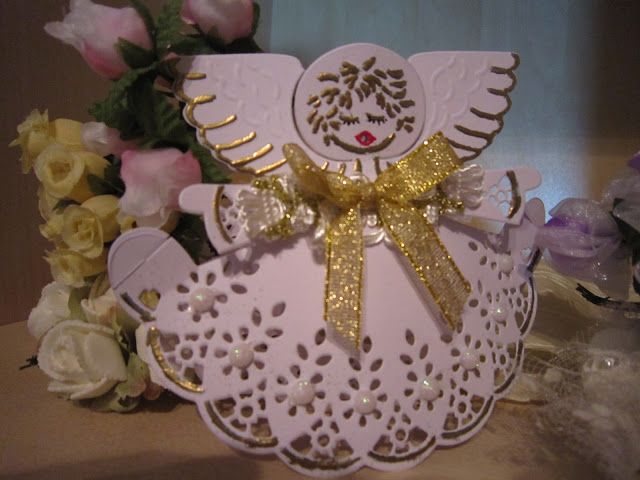 Craftables are beautiful stamping and embossing stencil of excellent quality as the Creatables, but with more great creative possibilities. With these templates you can conjure up many great results.
No specifications found...

Marianne Design, embossing and cutting template, Marianne Design, skates LR0247Metall stamping and embossing template to edit with all the punching and embossing machines. The embossing and / or S. ..

Bastelpackung Santa garland, 100 cm, PVC box

DISCOUNT UP TO 20% OFF! Joy Crafts, punching and embossing & Embroideryschablone, 6002 2008, Christmas. In combination with the most cutting and embossing machines you can use these templates both cutting wi ...
Checkout has been disabled: WE MOVED "www.Hobby-crafts24.eu"