Docrafts / Papermania / Urban Romantic Designersblock, A4
Romantic Designersblock:
Botanicals is a flowery collection of botanical art and illustration to create a beautiful vintage-style collection. This A4 paper pack includes 32 sheets of printed paper in 16 different designs. Printed on high quality 160g paper.
impression: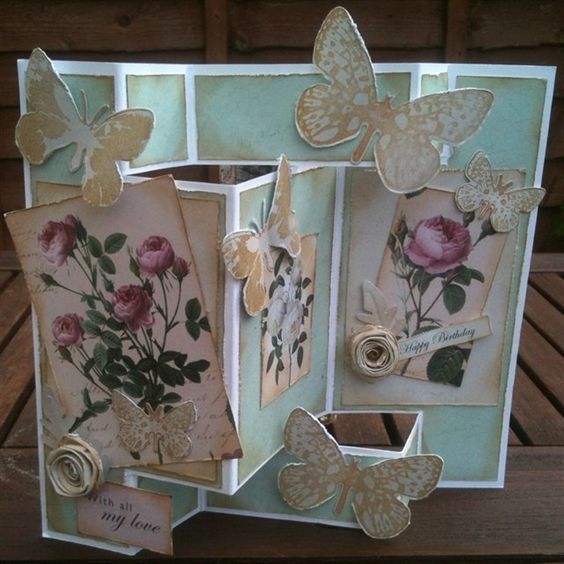 No specifications found...
Checkout has been disabled: WE MOVED "www.Hobby-crafts24.eu"