Papermania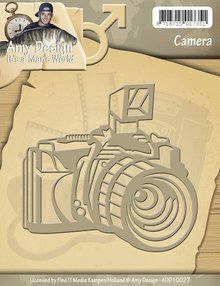 Amy design, Its a Mans World, Camera.Stanzschablonen for use with a conventional punching machine determined. They are suitable for card making, scrapbooking, etc. Format 8 x 6 cm and 2.5 x 2.1.
Make DISCOUNT ONLY THIS WEEK, 19 cutting dies to a cuckoo clock in 3D
€35,55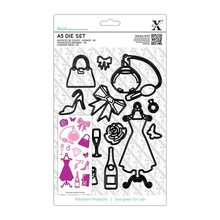 Papermania Xcut, "Dressing Room" cutting dies a total of 14 pieces!
Hobby, Crafts and Paperdesign