Designer Papier Scrapbooking: 30,5 x 30,5 cm Papier Scrapbooking Paper: Glitter silver iridescent
Scrapbooking Paper:
Glitter silver iridescent
1 sheet of 30.5x30.5cm,
200 g
Also class for punching!
For all scrapbooking lovers, this high-quality paper in mica look is a must! Design your cards, photo albums, calendars, and much more - the possibilities are endless!
Inspiration: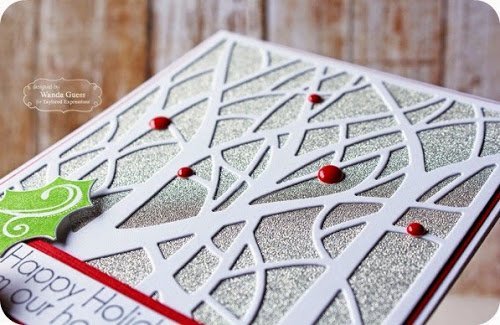 Add
to
notepad
Merken
No specifications found...
Checkout has been disabled: WE MOVED "www.Hobby-crafts24.eu"