DCWV und Sugar Plum DCWV Designersblock, 30,5 x 30,5 cm, 180 sheets !!
DCWV Designersblock,
Floral Fair Paper Pad
180 sheets
3 x 60 designs,
120 g
30.5 x 30.5 cm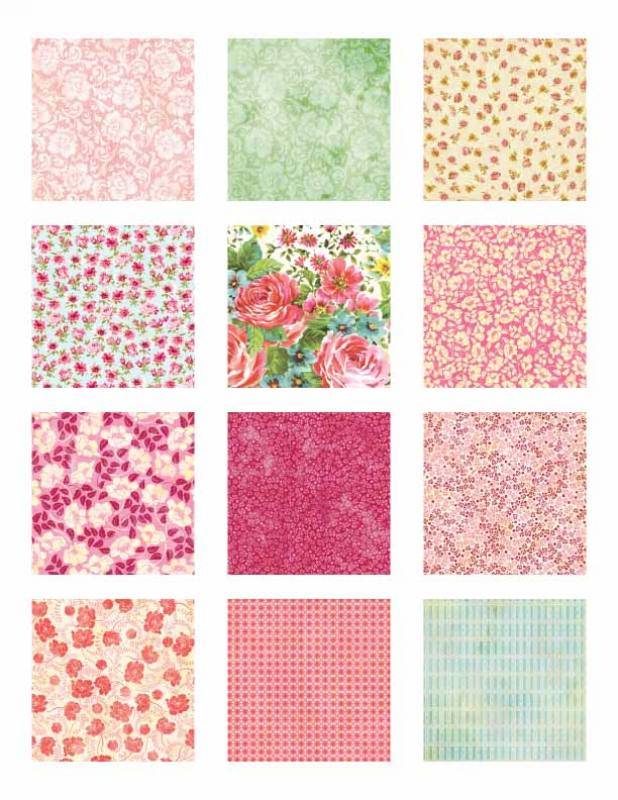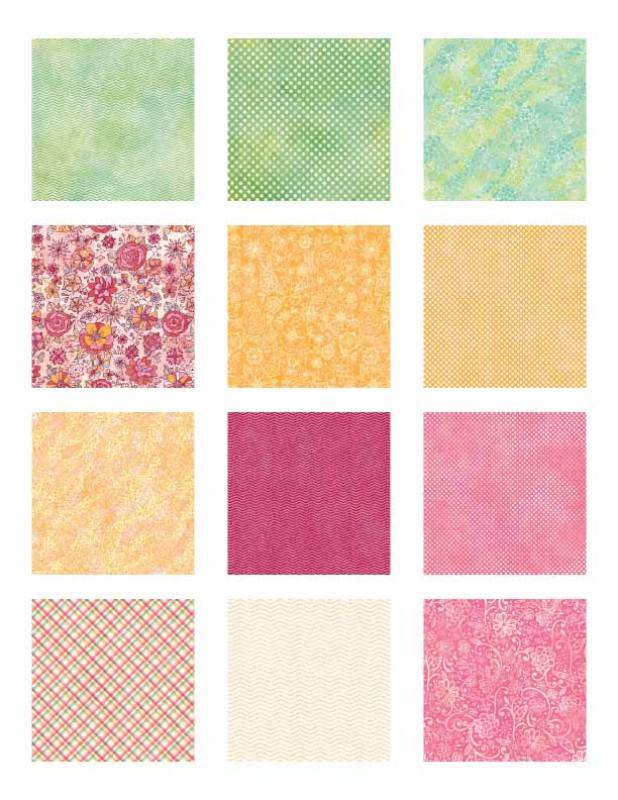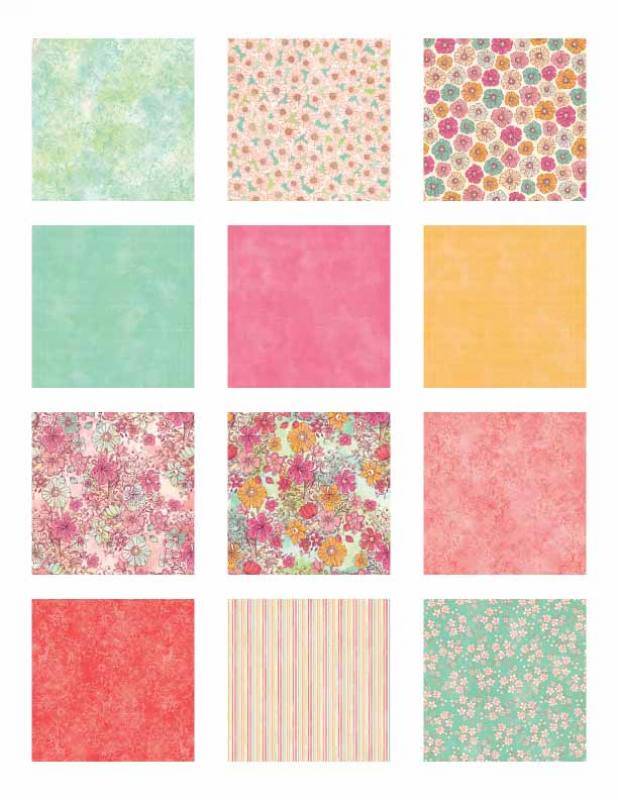 No specifications found...
Review by ruth rank, Posted on 21-12-2014, 5 Stars.


very precious luxury paper block, DCWV Designersblock, 15.2 x 15.2 cm The design of cards, albums, collages, scrapbooking. For many different occasions! Excellent for cutting and embossing!
Checkout has been disabled: WE MOVED "www.Hobby-crafts24.eu"