Flowers made of fabric
Flowers made of fabric, silk flowers,
to decorate and decorate.
For scrapbooking, card Gestlatung, decorating articles and
many other craft ideas and craft projects.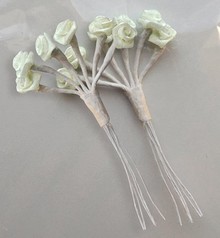 Marianne Design, silk Blumchen, 12 pieces,
€3,25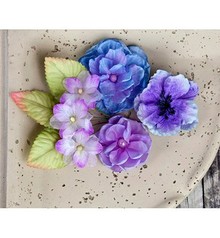 for the design of table decorations, cards, invitation cards, etc. for many occasions! Prima Marketing, flowers with leaves, 9 piece, 2:54 - 7cm
Checkout has been disabled: WE MOVED "www.Hobby-crafts24.eu"