Carnival / Carnaval
Carnival / Carnaval
Masks for painting
and various other products for Carnival.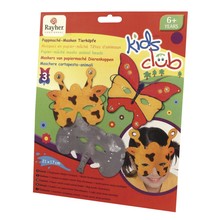 Papier maché masks, Trio, funny animal world, ca.21x17 cm, tab-bag. 3 pieces, 3 varieties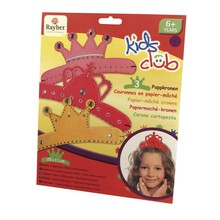 Once his princess! Especially for little girls tinkering these crowns is a hit! They can be painted with acrylic, water colors or crayons and decorated with sparkling rhinestones. TIP: Colorful feathers or glitter put great Akz ...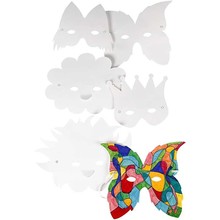 Kids craft kit, masks, 15-20 cm, 5 sort, punched -. White cardboard in various forms - including rubber band
Checkout has been disabled: WE MOVED "www.Hobby-crafts24.eu"