BASTELSETS / CRAFT KITS: Bastelset: Spring flowers on transparent paper
Bastelset: Spring flowers on transparent paper
A complete set for the design of 8 beautiful flower cards.
Content:
1 sheet background paper designs, format A4,
1 die cut sheet Miniature: Spring designs
1 sheet A4 with borders and edges
2 sheets with 4 flower motifs on tracing paper
8 Folded Cards Landscape, A6,
8 Insert Cards, A6,
8 envelopes, A6,
1 manual with examples Work
Inspiration: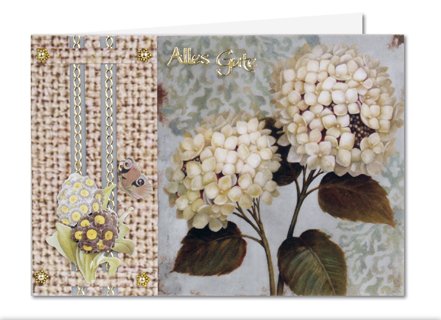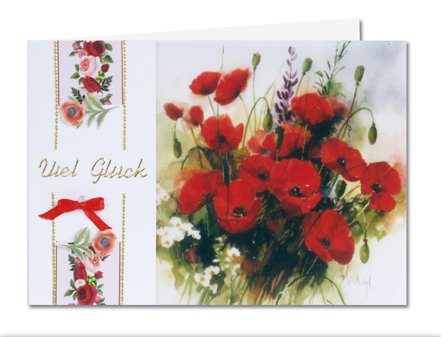 No specifications found...

A complete set for the design of 4 beautiful floral cards, trifold.

With this kit you can make two beautiful photobook cards. In each photo book map to glue up to 16 images, photos, tickets or other memories of a special occasion. A lasting memory of a vacation .....

This book contains 4 x 2 sexy punched Figure Cards; Motivational and folding maps, which can be brought by their cutting and folding lines in different positions and are suitable for many purposes and techniques. Convenient for all diejeni ...
Checkout has been disabled: WE MOVED "www.Hobby-crafts24.eu"