Double-sided adhesive film
Double-sided adhesive foil.
Double-sided adhesive film is ideal for two materials together.
Transparent double-sided adhesive sheets are suitable disguise not only for bonding of paper and photos, the high transparency can also on glass, Plexiglas etc..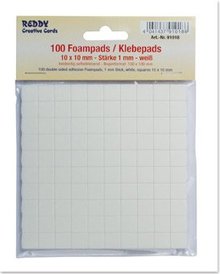 Foampads 5 x 5 mm white, bag 100 HAMPERS, 1mm thick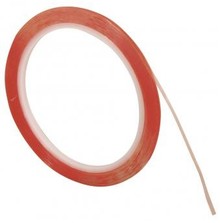 Double-sided tape extra strong, 6 mm, transparent, 10m
Checkout has been disabled: WE MOVED "www.Hobby-crafts24.eu"