Me to You Chipboard Stickers Glitter, set of 2, Frühlingsmotive
Chipboard Stickers Glitter,
Set of 2,
Frühlingsmotive,
with more than 55 parts
Put these cute stickers as an embellishment Embellishment on card making, scrapbooking, labels and collage. Your creative design for special occasions!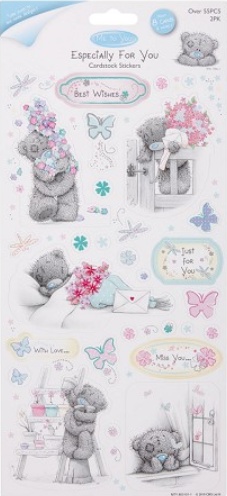 No specifications found...
Checkout has been disabled: WE MOVED "www.Hobby-crafts24.eu"