Objekten zum Dekorieren / objects for decorating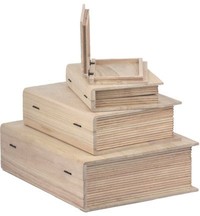 Objects for decorating, scrapbooking, cards, albums, collages and much more!


wood, MDF, cardboard, polystyrene, glass, etc ..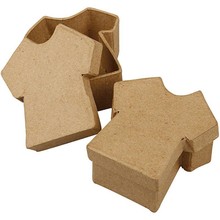 Lively box in T-shirt form, made of paper mache, handmade. 1 box, T-shirt, size 8x7 cm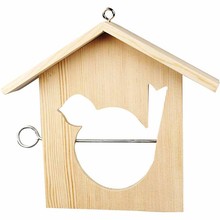 1 bird feeder pine. Hot Bird Feeder made of wood, with a roof and hanger, with cutout for apples, food rings etc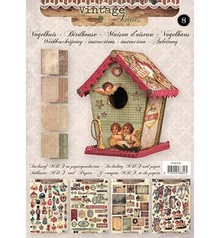 MDF and paper bird house for decoration, 17cm, bird house craft kit.
Hobby, Crafts and Paperdesign