Objekten zum Dekorieren / objects for decorating Birdhouses for decorating, wood, 12.7 x 11.8 x 20cm
Object to decorate
Birdhouses for decorating,
wooden,
Size: 12.7 x 11.8 x 20cm
Decoration example with Decoupage: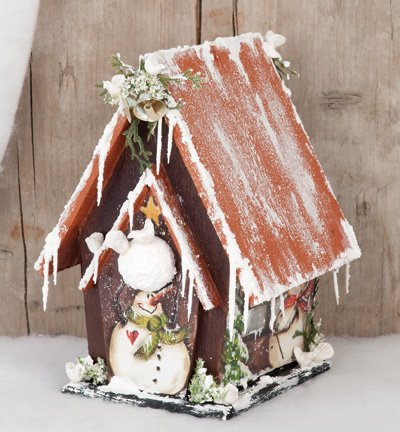 Decoupagebögen can be found HERE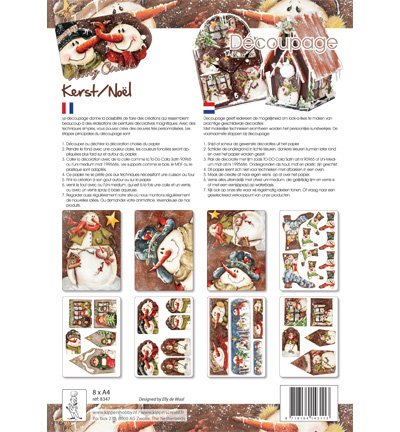 Info: basic instructions Decoupage:
The substrate with an acrylic paint primed. Let dry.
Cut out the motif from the Decoupagebogen shortly apply in water legen.Decoupagekleber to the object and underline the wet motive aufkleben.Mit a wet brush air and water bubbles from the inside out and then press down with a dry cloth the subject again firmly.
Depending on the subject, you can still paint with acrylic paint the object. These colors mix the design accordingly and dab with a sponge, for example. Allow everything to dry well and then seal it with the protective lacquer.
In all techniques except candles and fabric of the last operation is always the protective lacquer. Before using the object, please leave the paint to cure completely. Finger dry the paint is already after a few hours but full load after a few days. That depends very much on the outside temperature, wait rather from 8 days before you use it.
Our protective lacquer is weatherproof, so you can use the products for outdoor use.
Clean the paint brush with gasoline or special brush cleaner.
No specifications found...
Checkout has been disabled: WE MOVED "www.Hobby-crafts24.eu"