Aurelie Designer paper collection, A4, 48 sheets
Aurelie Kalos Collection Paper Set,
A4,
48 sheets!
24 x 2 sheets
Double-sided,
A selection of 90 gsm and 220 gsm
Premium paper set. The paper does not fade on fold lines or when cutting and embossing stencils!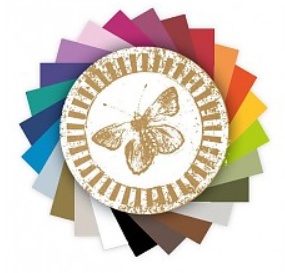 No specifications found...
Checkout has been disabled: WE MOVED "www.Hobby-crafts24.eu"